I've been recording and mixing for over two decades and specialise in film and media music scores.
I work with composers of all genres in helping them tell stories with their scores, whether it be sample based, hybrid, contemporary or full orchestral–anywhere in the world thanks to file and session sharing platforms.
Have some cues you need mixed in Surround, Stereo, or Dolby Atmos? Maybe I can help record an ensemble for your score? Hopefully I can help make your life a little easier, so you can get on with the job of composing and creating.
"I am so appreciative of all of your hard work and can't wait for the fans to enjoy everything we have done."
"What a powerful, fantastic mix! Thank you again for your flexibility and special attention to detail with this one. Looking forward to collaborating again."
"No one gives a f*ck what I think, but you can tell you're mixing in the right environment. I don't miss anything and it sounds great."
"Walking into the studio for first time to hear a mix of your composition is truly a wonderful experience with Simon… how he has brought life and dynamics to your score, and exceeded your expectations!"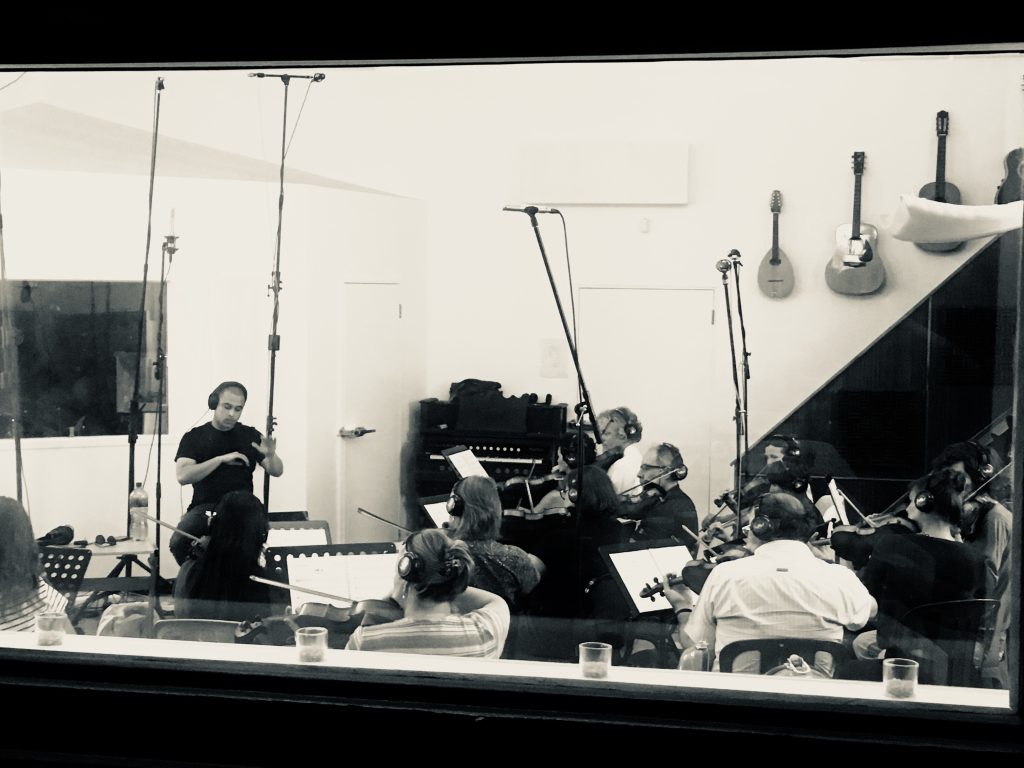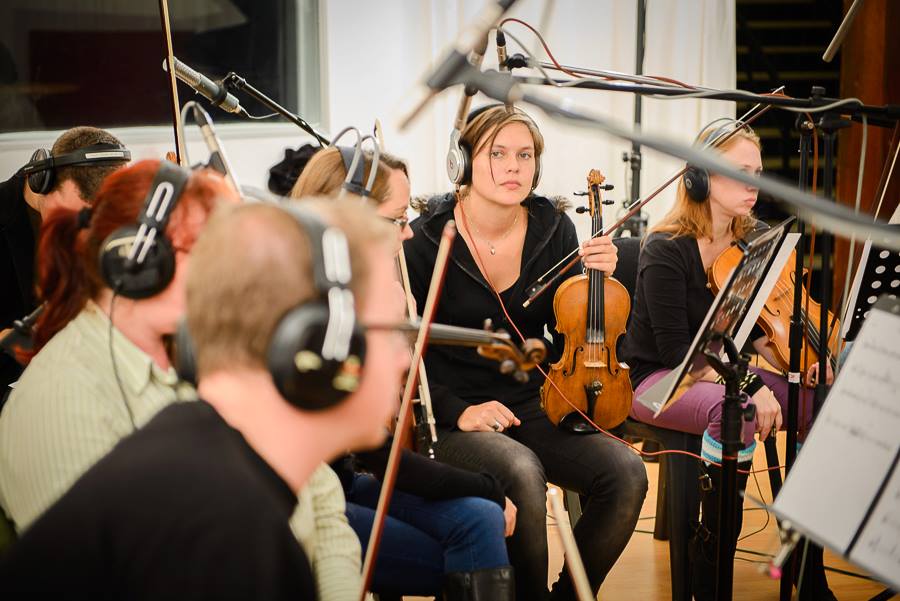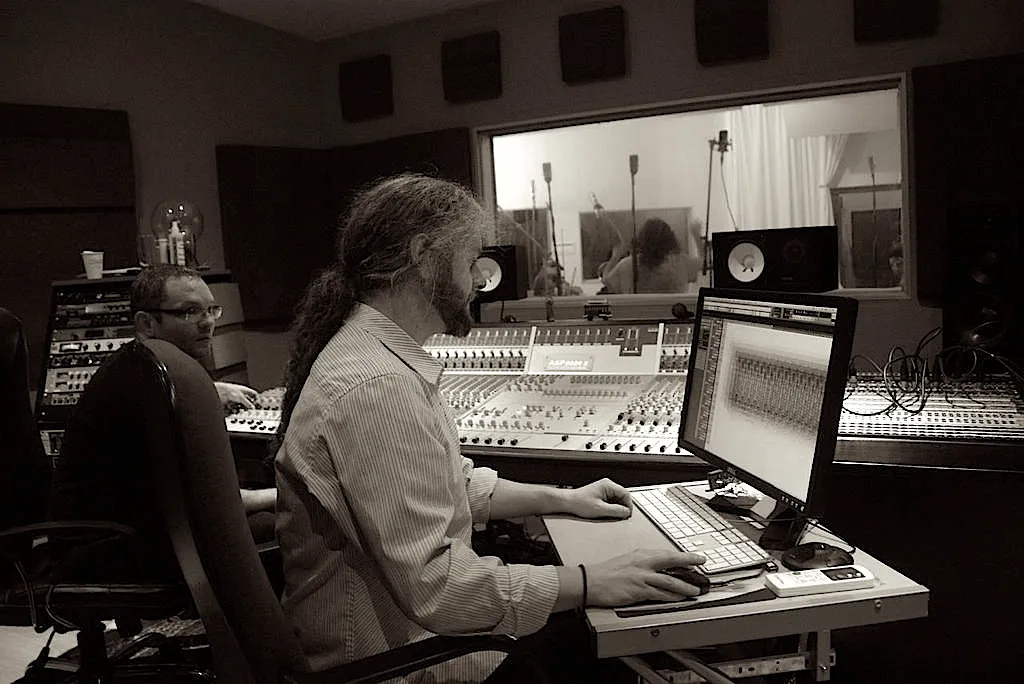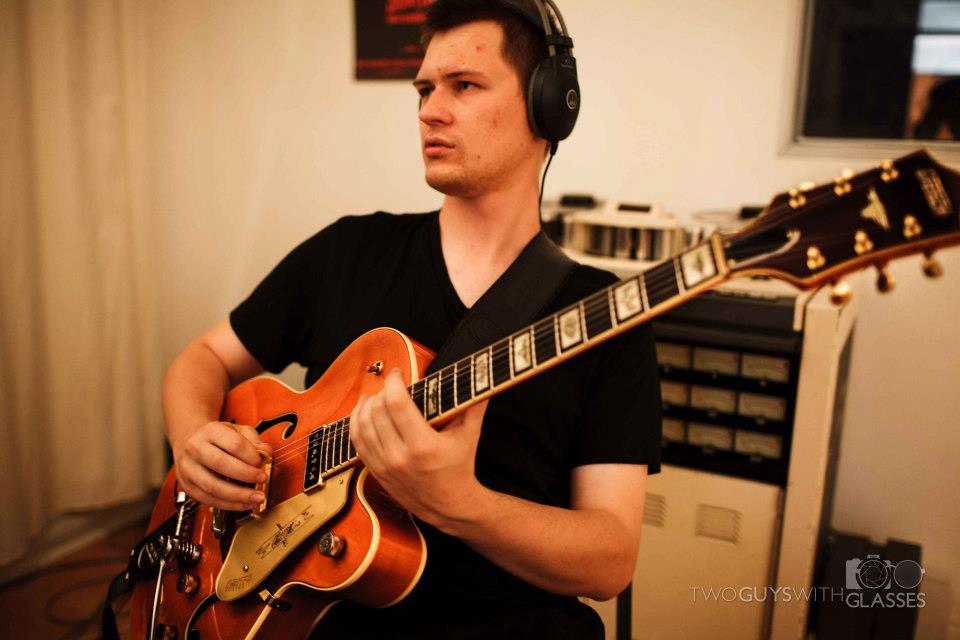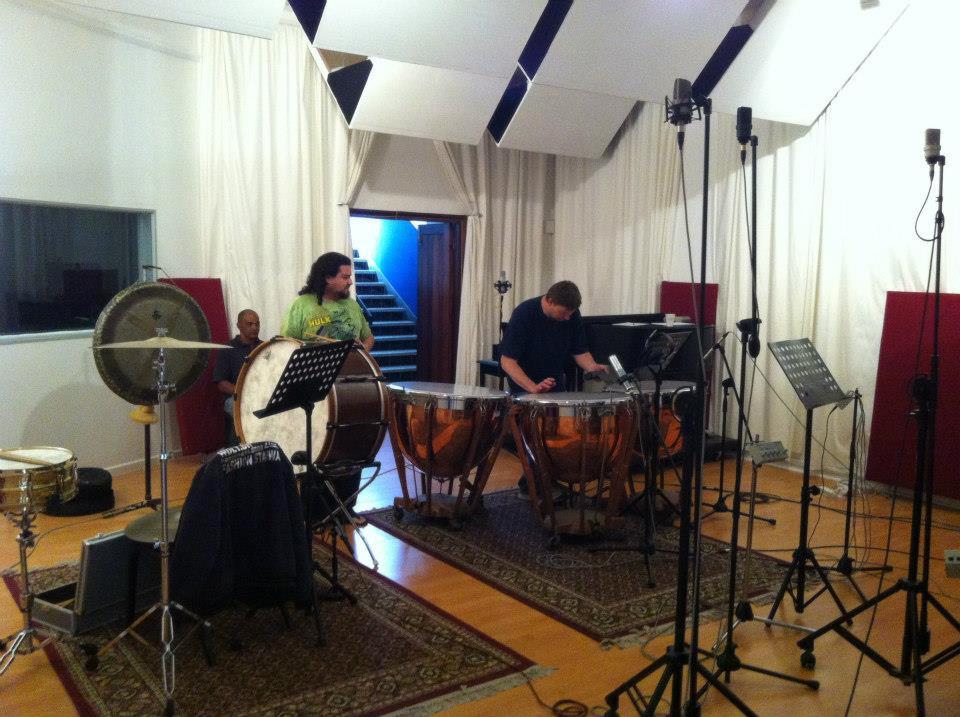 • Mixing of Visual Media Scores in stereo & surround formats
• Dolby Atmos Score Production
• Trailer Music Mixes
• Sample based, hybrid, electronic and full orchestral score mixes.
• Recording services and consultation
• Contemporary and album mixes