I've been incredibly lucky.
With training and experience across the African, European and American media industry, I've been fortunate enough to work on contemporary, electro and orchestral music as well as Post Production and mixing of surround content over the last 20 years.
As music mixer at Sound & Motion Studios, my specialisation in Score engineering is well supported by my training with arguably the industry's finest scoring mixers Alan Meyerson and Shawn Murphy, and with Dolby on the new Atmos standard.

Working on film scores is literally a dream come true for me – where I get to use a combination of tools from both the music and post audio spheres to tell stories with composers. And coming from a background of acoustic, electro and pop tracks, and various explosions and general nastiness from movies as a dubbing mixer, I think I bring something unusual to the party. I'm also a DND geek, play a bunch of unpronounceable 'World' instruments, write trashy sci-fi and collect wine. I've already started matching fine South African wines to the scores I've worked on, and why not? Hopefully I'll be getting a bottle to you soon.🍷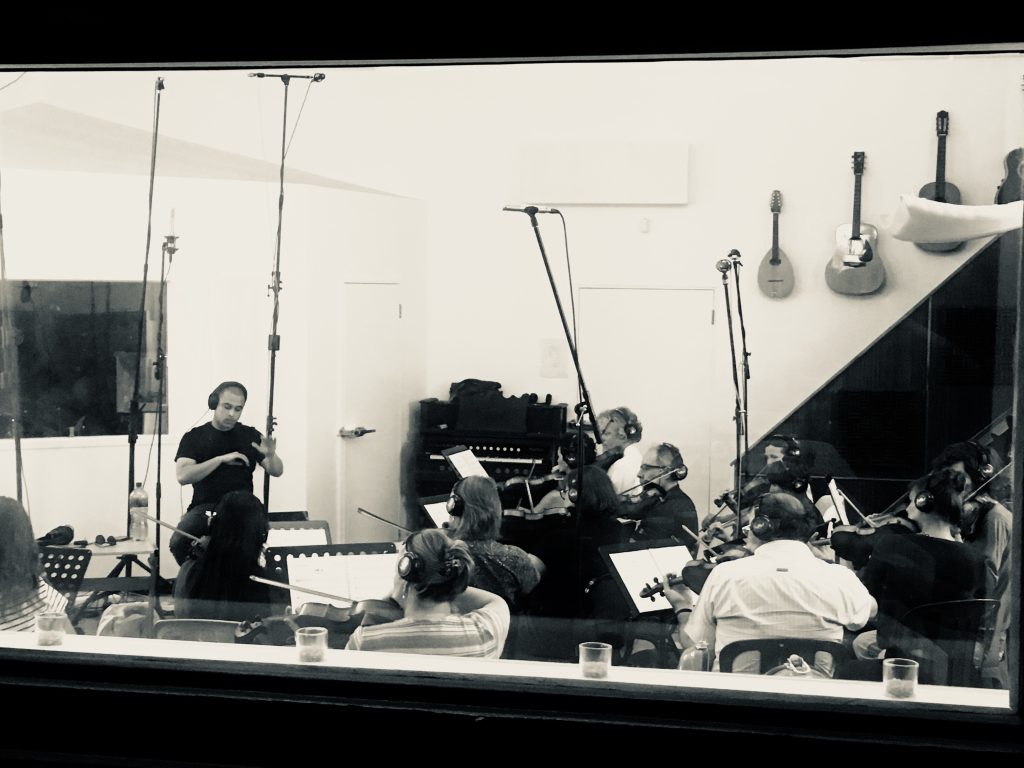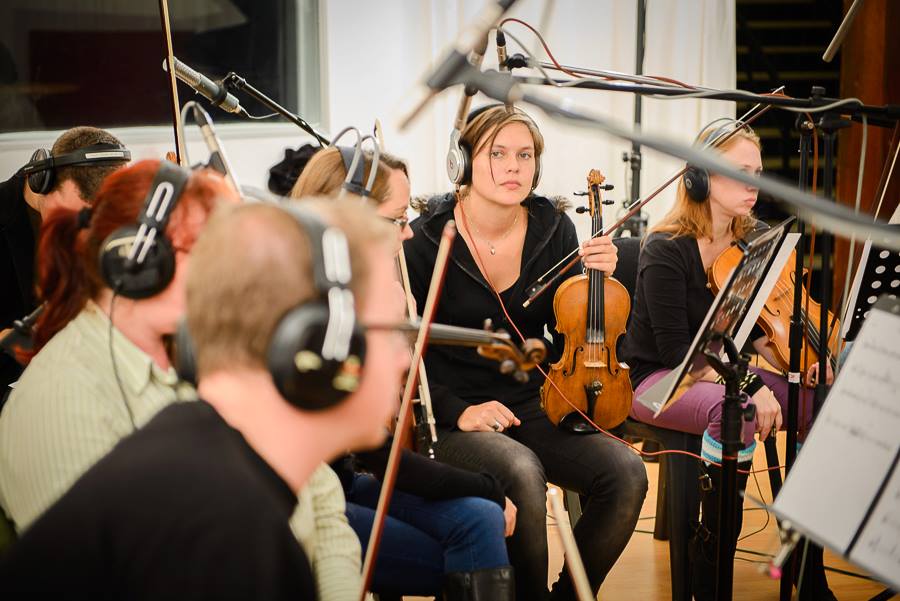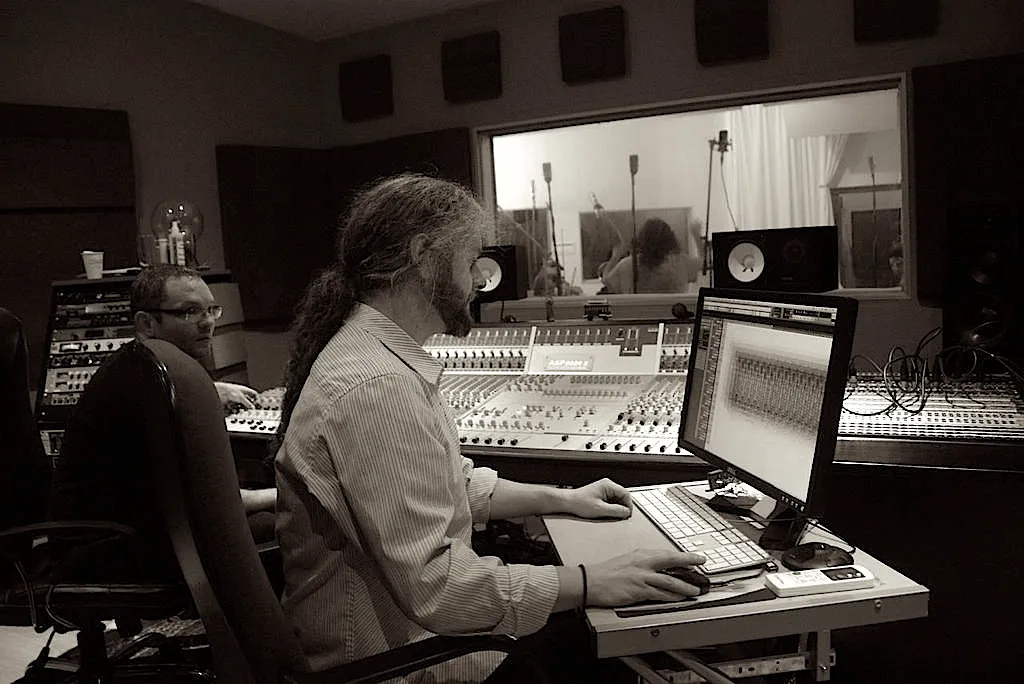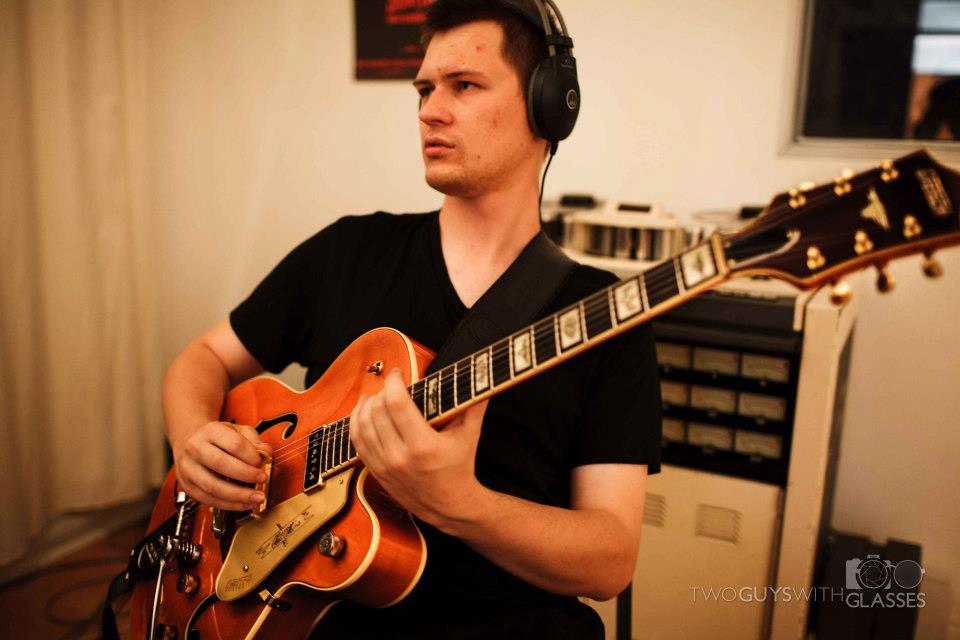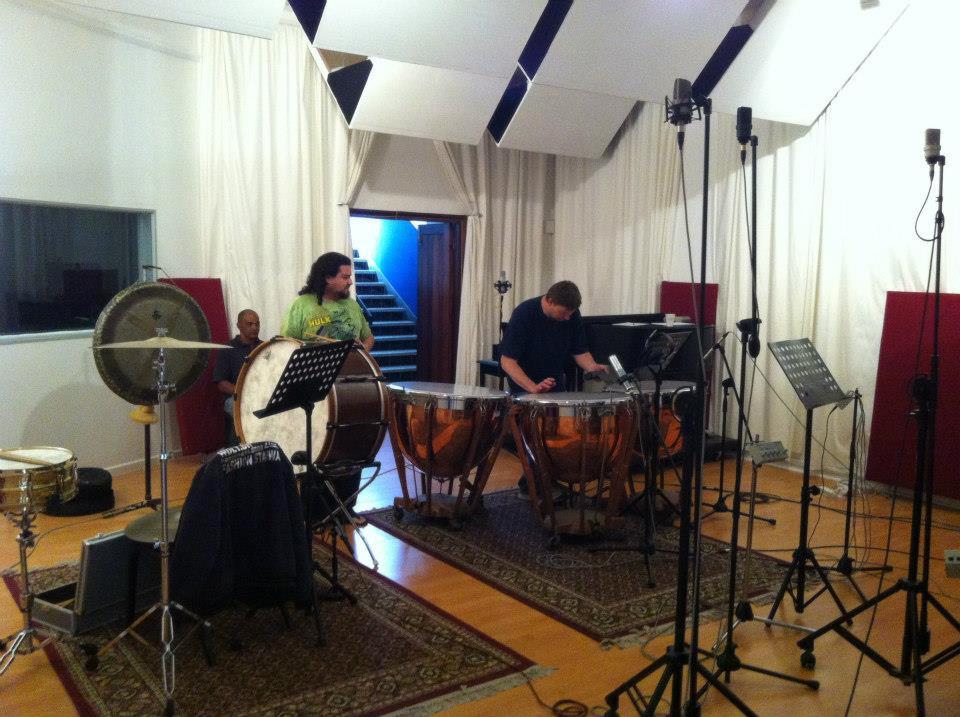 • Mixing of Visual Media Scores in stereo & surround formats
• Dolby Atmos Score Production
• Trailer Music Mixes
• Sample based, hybrid, electronic and full orchestral score mixes.
• Recording services and consultation
• Contemporary and album mixes